Last updated on Tuesday, May 5th at 10:58 am est.
The outbreak of Covid-19 has come with various necessary cancellations. The Government, the World Health Organization, and the Centers for Disease Control and Prevention have all advised social distancing to prevent the spread of the virus, which has resulted in the cancellation and postponement of countless public gatherings like automotive events — including Jeep events.
At this confusing, stressful, and unsettling time, it is hard to keep track of what is open, what is closed, what is still happening, and what is being monitored. As leaders in the Jeep world, we've consolidated some information outlining the state of different Jeep events that were or still are scheduled over the next couple of months.

As the situation continues to change, we are keeping tabs to keep you updated on the different rules, regulations, and status of events.

Be sure to check back for updated information as things change. We will continue to monitor these events and update as more info is available.

Here's the status of some scheduled Jeep events in the coming months.

Canceled:
Easter Jeep Safari
Due to Covid-19, Easter Jeep Safari is being canceled for the first time in 53 years. Fees will be refunded to your credit ASAP but may take 30-60 days to process. Read their full official statement to learn more.
Go Topless Day:
May 16th
Go Topless Day is actually 158 worldwide events.
UPDATE: Go Topless Day Has Been Postponed Indefinitely. According to the Extreme Terrain website:
---
We hope to see this tradition carry on year after year, but also must act in a responsible way that considers the safety and wellbeing of our communities. It is for this reason that we have decided to POSTPONE the 2020 GoToplessDay event until further notice.

It is with great regret that we share this news, we ask for your understanding

Extreme Terrain Press Release
---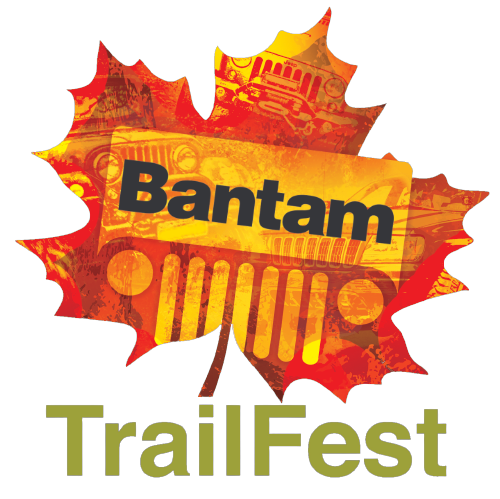 Bantam Jeep Festival:
June 12 – 14
UPDATE (May 4) – Bantam Jeep Heritage Festival Cancels 2020 Festival
Bantam Jeep Festival has published the following press release re. Covid-19 & the Event cancelation.
The 10th-anniversary celebration of the Bantam Jeep Heritage Festival will need to wait until next year. Despite the Festival's plan to postpone the event until October if the Coronavirus did not permit the Festival to be held in June, the Friends of the Bantam Jeep Association (FBJA) must put the brakes on the 10th-anniversary event.

BantamJeepFestival.com
---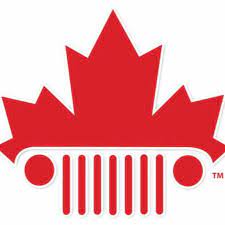 Canada Jeep Show:
August 8th
UPDATE (May 5) – The Canada Jeep Show has released a statement on social media to announced that they, like so many others, will cancel for 2020.
View the official Facebook post to learn more.
Today we have made the extremely difficult decision to cancel the 2020 Canada Jeep Show, set to be held on Saturday, August 8 at the Essa Agriplex. As the pandemic surrounding COVID-19 develops, we feel that the safety and health of our attendees is of the utmost importance.

The Canada Jeep Show will go on, in 2021. Mark down on your calendars for Saturday, August 7, 2021, for the biggest and best Canada Jeep Show yet…

TheCanadaJeepShow.ca
---
Rescheduled:
Jeep Beach:
Bumped until September 11 – 13
The Jeep Beach Board of Directors took to a press release to announce that the event would be pushed to a new date. The Daytona Florida event has been rescheduled for September 11 – 13.
Read the full official statement to learn more.
---
Myrtle Beach Jeep Jam:
Postponed until October 23 – 25
The Myrtle Beach Jeep Jam initially scheduled for April 30 to May 2 has been postponed and rescheduled for Fall 2020, (October 23-25). This year marks the third anual 3-day festival and organizers hope to surpass 2000 Jeeps. Read more details on the event home page.

---
Still Happening:
Florida Jeep Jam:
May 13 – 16, 2020.
Florida Jeep Jam is a beach event held at Panama City Beach. Each year, this event attracts thousands of Jeep owners and hundreds of Jeep clubs and is still a-go for the time being according to their Eventbrite event.
---
STAY TUNED: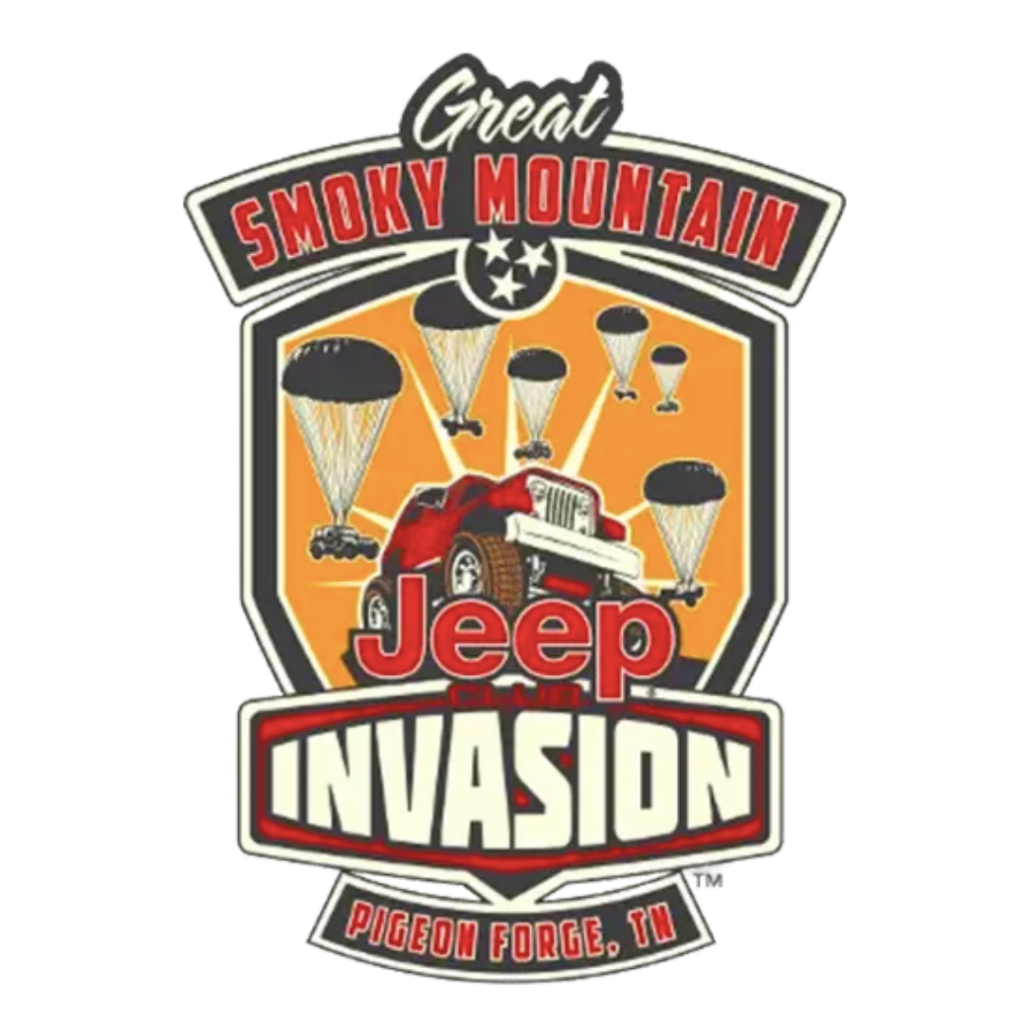 Great Smoky Mountain Jeep Invasion
AUG 20th – 22nd
Jeep Invasion is an all-out Jeep event with trails, vendors, awards and more. As it stands, this year's annual Jeep Invasion is still scheduled to proceed.
---
Jeep Jamboree:
All Year
---
Jeep Jamboree events are held all year round so, while upcoming events have been canceled, all following events are still a-go as of now with safety protocols according to a recent Facebook post.
Continue to visit the website & follow the event on social media for continuous updates.

---
Jeep 4X4 Day:
April 4th
The fourth day of the fourth month is celebrated annually as Jeep 4X4 Day. On this day, Jeep owners around the world come out to get outside and hit the roads (or trails).

What are your thoughts? Will you be counting down to your first Jeep event, or will you stay away until the whole virus mumbo-jumbo is over? Drop a comment below.
Did we miss an event? If so, please drop a comment below and we will be sure to update our list as we continue to monitor.
Until next time – watch your six and keep the rubber side down.