Marketplace
JeepBeef Off Road Co.
Shop Our Brands
Tested & Trusted Brands & Partners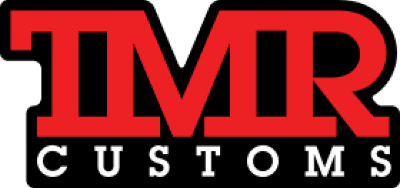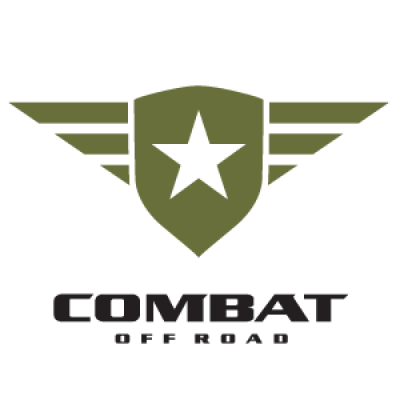 Wear. Wheel. Live.
Premium Gear & Parts
Built by Jeep fanatics for Jeep fanatics, JeepBeef delivers premium off-road apparel and products that are as tough as the people who run our products. We've tested, and stand behind everything we sell.