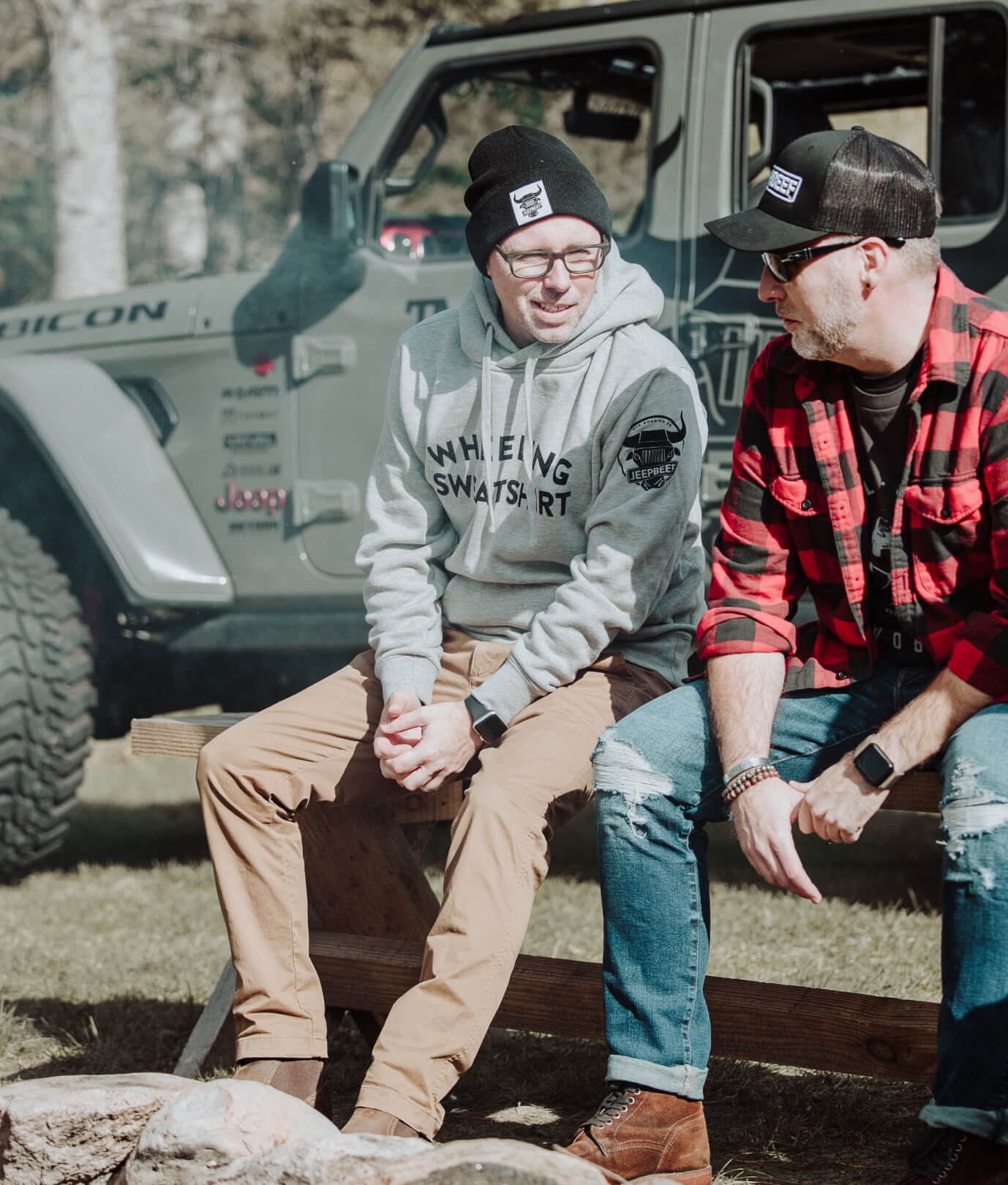 Jeep Owners Unite
About us!
JeepBeef Off Road is the one-stop shop for apparel, gear & parts, purpose-built for Jeep owners & enthusiasts. Trail tuff & built to perform for our community of nearly 1 million Jeepers and JeepHers.
We're Here To Contribute To The Community That Inspired Our Existence!
Born in a small, blue-collar town in Canada, and built in America, this brand is all about pride in the off-road community (family).

At JeepBeef Off Road Co., we're obsessed with Jeeps, and are passionate about sharing our knowledge with Jeepers of all skill levels. Whether you're a noob (welcome) or a seasoned vet, every product sold on JeepBeef have been tested by our community and is approved to be top-quality in build or warranty.

Contact us or hit up the live chat and, we'll help you find the right gear and/or parts for your off-road adventures.
Join the worldwide movement.
JeepBeef is looking for amazing content creators, influencers, and all around great people to partner with. Think you have what it takes? Join our growing network of Jeep fanatics and off-road experts.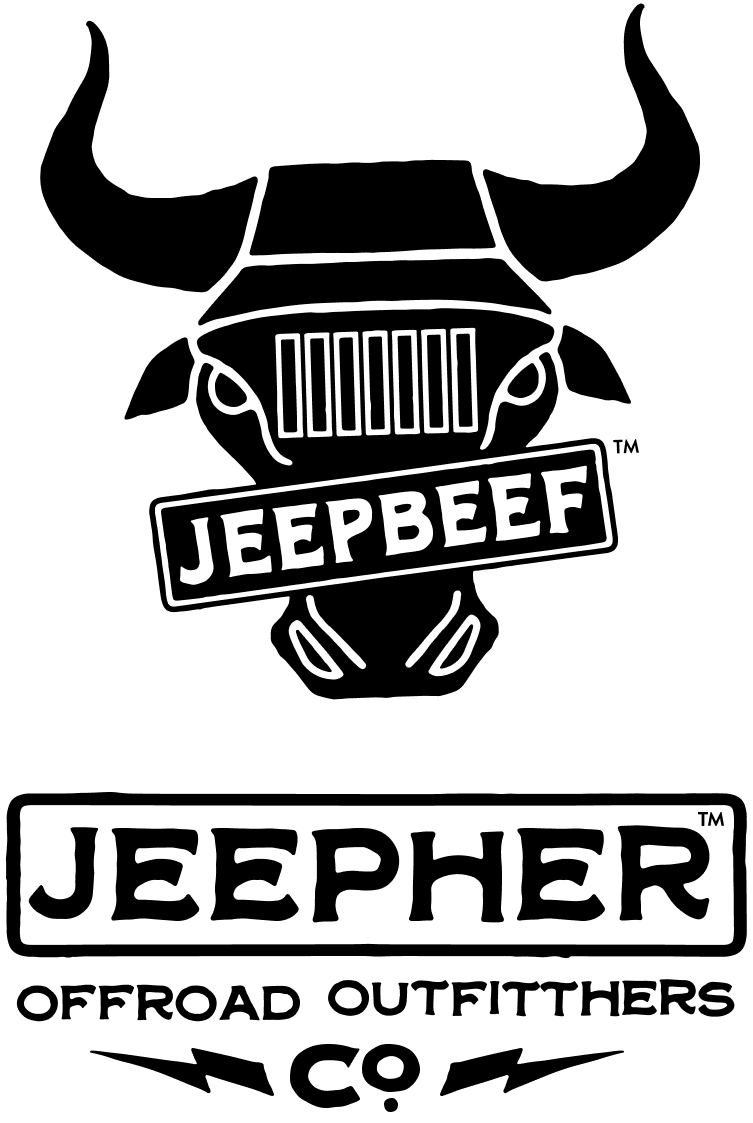 Authentic. Original. 
Established by Jeepers for Jeepers as a modern-day lifestyle brand, our gear transitions seamlessly from the garage to the trail, all while being comfortable and stylish. Of course you can wear our gear to the mall but its true purpose is to be worn on epic outdoor adventures.

Created to rep our community's spirit, we wanted to build an adventure brand that genuinely represents the offroad lifestyle.

From trails, to rocks, to mud, JeepBeef makes quality, modern-day apparel inspired by the unapologetic, in-your-face attitude of the Jeep community past and present. Simply put, we make clothes for jeepers that we want to wear and are pumped when we see you wearing them.

Owning a Jeep offers something special that's difficult to put into words. It's a community, a family. We may disagree, as families do, but in the end, our thoughts and opinions are honest, our own, and come from our adventures and experience. We may be factory workers, attorneys, or movie stars — the Jeep lifestyle knows no bounds because when hanging off the side of a mountain, two wheels in the air, we're all the same; we transcend normal life and live the "offroad lifestyle."
JeepBeef brand products won't change your life, but the adventures you have while wearing them definitely will. 
Join Our Crew
Want to join our community? We're always on the look out for new ambassadors, just send us a note and tell us a few things about yourself, including who you are, where your from, and what it is about the off-road lifestyle that inspires you, and why your eager to come on board.
Apply now