Media Submission Guidelines
Thanks for contributing to the JeepBeef community! You're our new best friend. To save you time and increase your submission's chance of being featured, please ensure that your submissions meet our guidelines below.

Disclaimer
By submitting an image, you are warranting that you are the current owner of the image and have the ability to convey all rights to the image to JeepBeef Media Corporation. By submitting the image, you are aware and intend to transfer all property rights in the same to JeepBeef Media Corp. Images may, at the discretion of JeepBeef Media Corp., be modified for use on the pages of our web properties (JeepBeef.com, JeepHer.com, OffRoadHers.com, etc.), catalogs, advertisements, social media accounts or any other promotional materials. Customer names, when appropriate, will be included with the images.
Must Meet JeepBeef's Photo Standards.
We don't accept unclear photos, photos containing excess noise, blur, or shots taken on extreme angles.
Photos MUST be original.
While we do accept composite or "remix" images on JeepBeef, (A composite is an image is a single image that has been created using multiple photos) you must You must own the rights to every photo you submit to JeepBeef.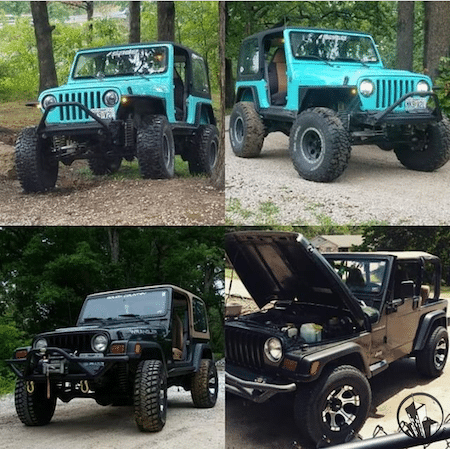 Examples of a composite image
Photos must not be over-edited.
Our interpretation of over-editing includes:
Heavy vignetting
Over-sharpened
Over-saturated
Picking single colors out on black and white photos
The JeepBeefTM and JeepHerTM communities are a place for ALL those who love Jeeps and the "Jeep Lifestyle".

Here are some examples of how people are expressing themselves creatively within our Guidelines.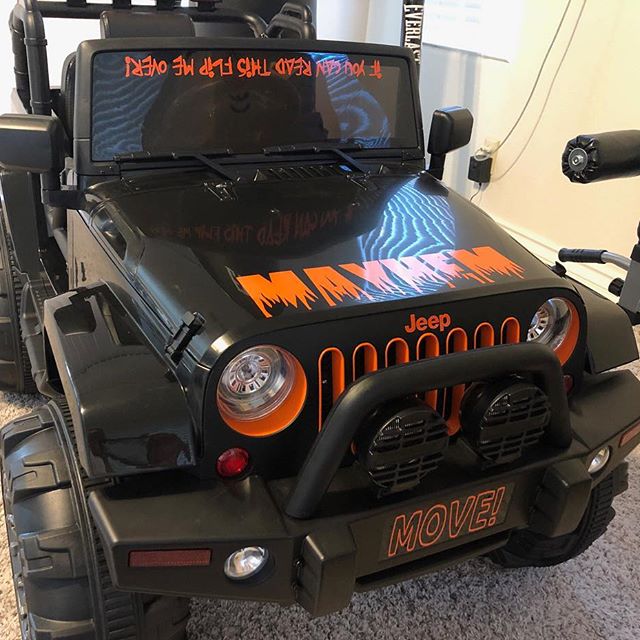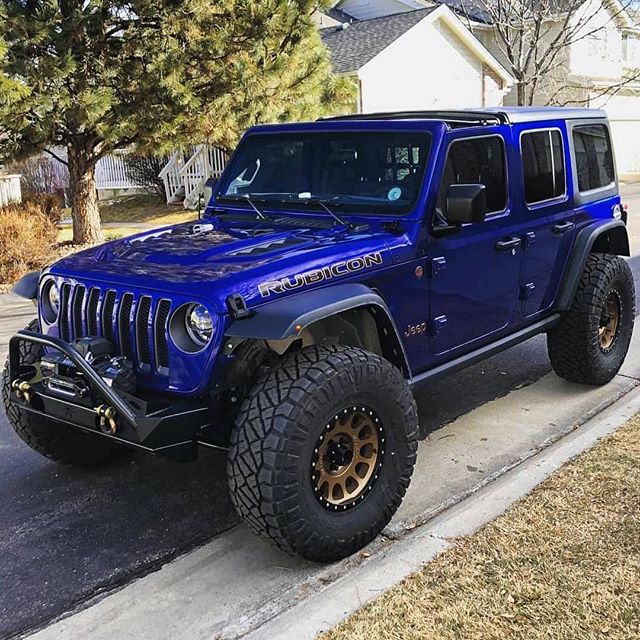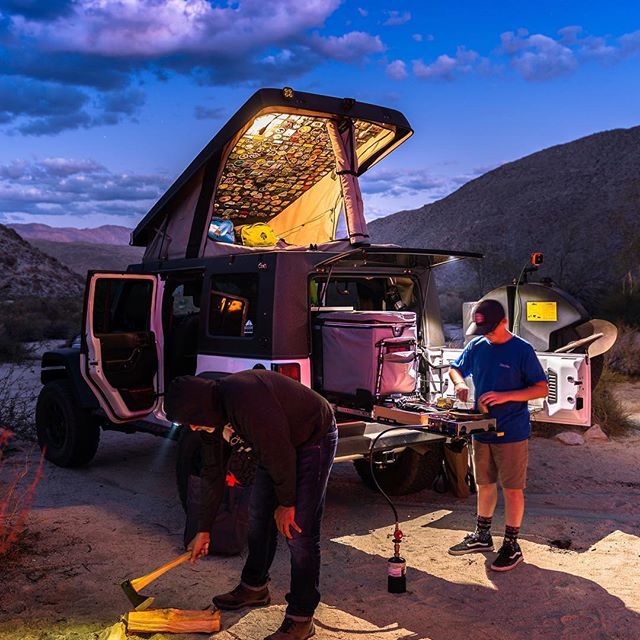 Photos by Lance Banks, BJ Ludski, @pitcairnoverland
Photos do not contain nudity.
While we appreciate the beauty of nude portraiture and are all about personal expression, JeepBeef and JeepHer are for people of all ages and therefore we do not accept photos containing nudity.
Photos are not duplicates of existing content that you have submitted.
This includes:
Submitting a black and white and color copy of the same photo.
Cropping images for re-submission.
Photos do not have borders, graphics, text or watermarks overlayed on them.
Note: This is the most common reason that photos are not accepted by JeepBeef/JeepHER.
Borders include photos with a border, or partial borders of any colour.
Graphics include logos, clipart or any additional elements or overlays that are not original to the photo.
Text includes timestamps, promotional text, etc. (Text in the form of a creative Meme is allowed)
Watermarks are not accepted.
Photos do not contain violent imagery. The JeepBeef community is a place for Jeepers of all ages.
Note: Any photos submitted or tagged #JeepBeef (or our affiliates) #JeepHer (or our affiliates) can and will be used by JeepBeef Media Inc. on various social media networks, our website, and potentially advertising. No direct compensation will be offered for images submitted or used by JeepBeef Media Inc. We have the right to refuse any submissions for any reason.

You can read more about this in our Terms.
Have questions about the Guidelines? Email us at [email protected].
---
Updates: These Guidelines were last updated on January 23rd, 2020