PERFECT FIT. MAXIMUM COVERAGE.
Rock Solid Wrangler Floor Mats By TUXMAT Inc.
Buy Now
Learn More
Maximum Coverage = Maximum Protection
TuxMats for your Jeep Wrangler are custom measured to fit, and engineered to protect from mud, slush, and salt. 
Whether replacing your factory (OEM) carpet floor mats or adding an extra level of protection, TuxMats combine a luxurious look with strength and durability. Buy front, rear, or as a complete kit.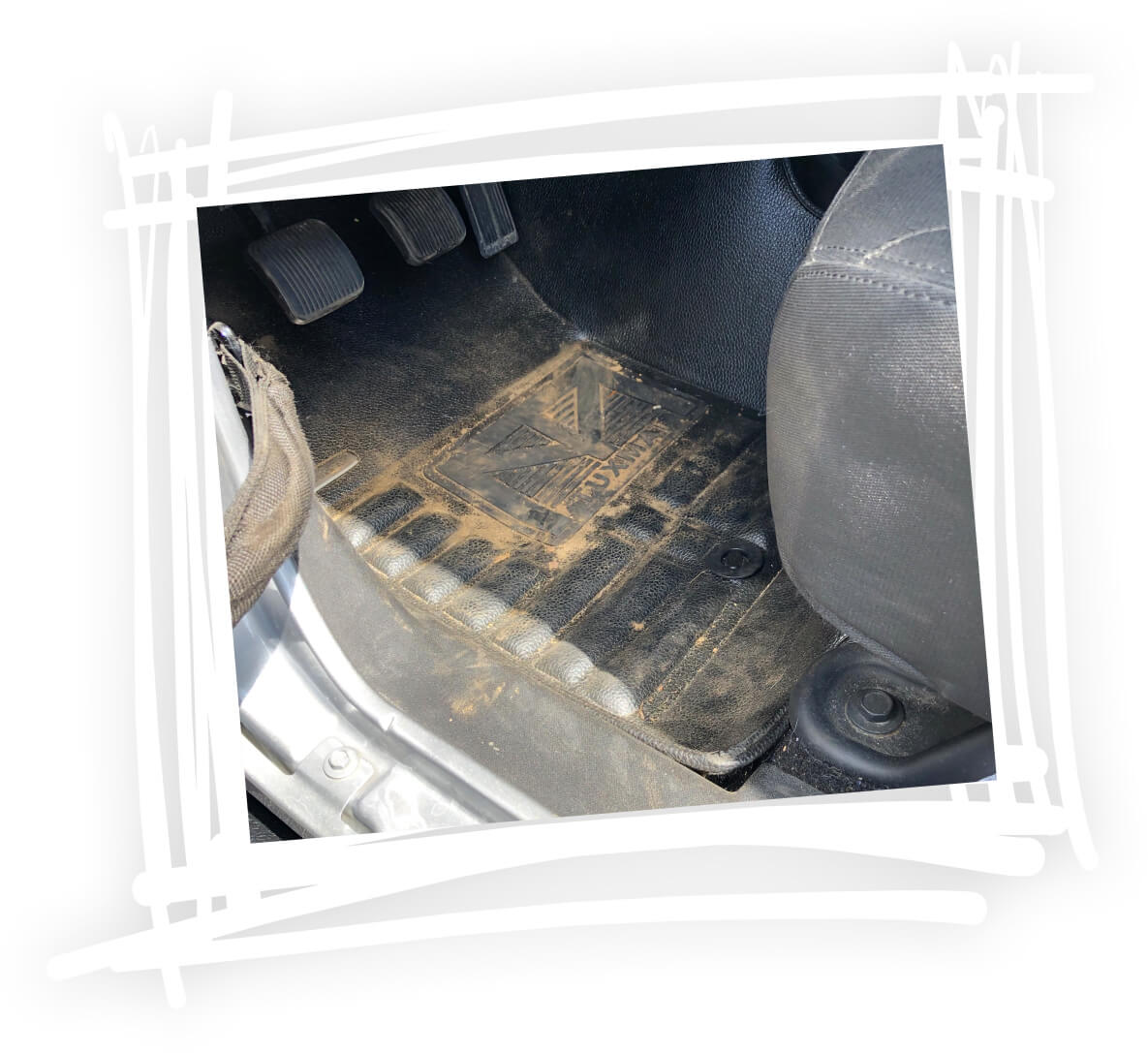 TRAIL TESTED & APPROVED
Sturdy, flexible, and with a tough-as-nails PVC coating, TuxMats are resistant to daily wear, tear, and the typical off-road lifestyle.
Hot
TuxMat Inc. Stands Behind Every Mat They Sell With A Lifetime Limited Warranty.