CYBER WEEK BOGO 50% ON NOW (APPLIED IN CART) | + FREE US/CAN SHIPPING ON ORDERS $75 +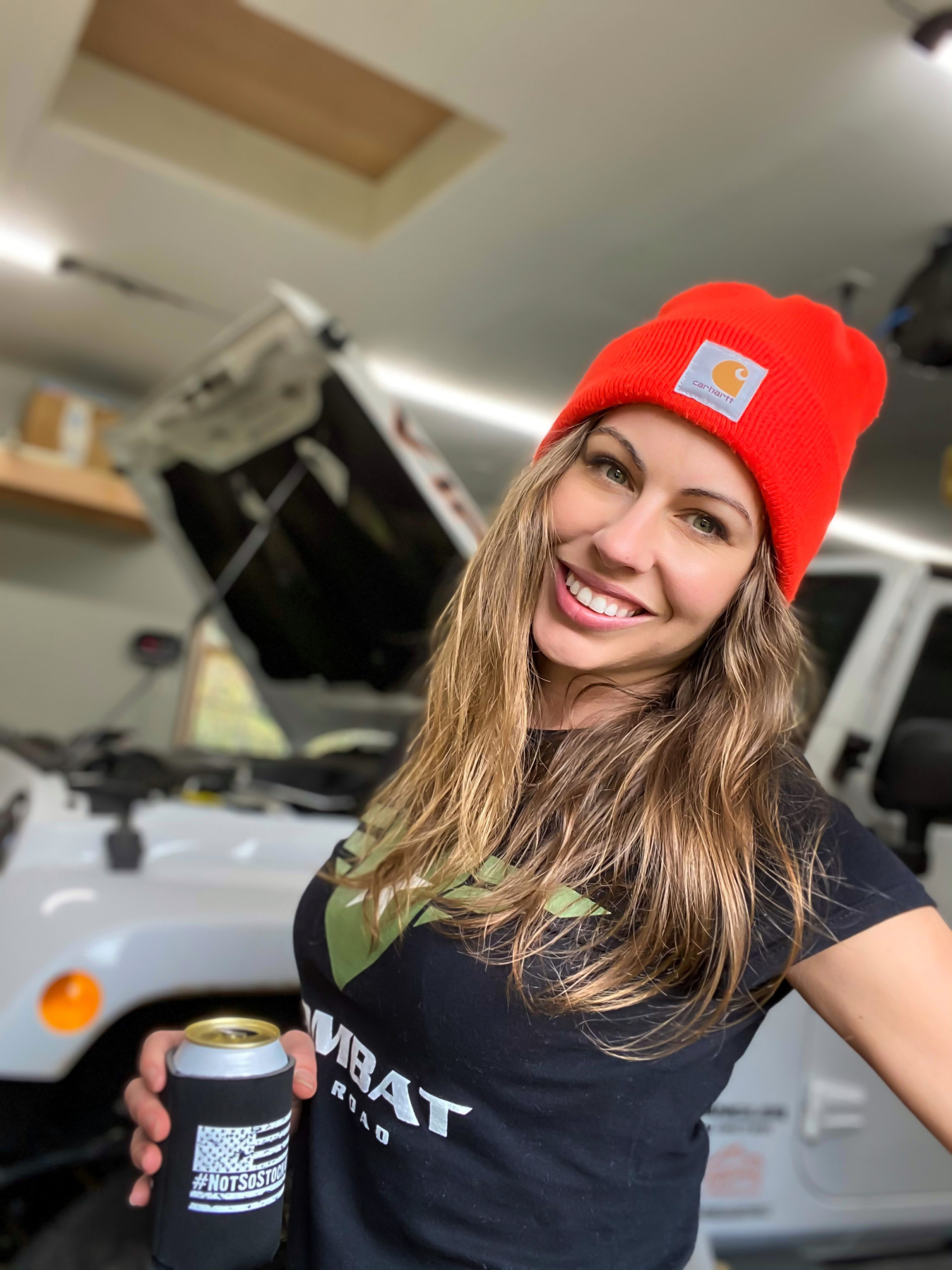 Tara Reitz
JeepHER / Virago on the Trail
Get to know TARA!
I was raised on a farm in the middle of a quarry in Palmyra, Pennsylvania, as a 90's track brat. Some of the best years of my life were with my dad serving on his pit crew and riding. Going fast and pushing things to the extreme is literally in my blood. I love the adrenaline rush you get with speed and I never imagined I could get that same feeling off-roading in a Jeep!

Currently, I am the mother of four teenagers ranging from 13-18 years old. I have been married for 15 years to my best friend who is also my spotter, my mechanical instructor, and tech man. I am an Army veteran and besides off-roading my hobbies include backpacking, bouldering, weightlifting, and camping. I just love exploring the outdoors.

In November of 2019, my husband got me a 2016 Jeep Wrangler JKU, 75th Anniversary Edition. In May of 2020, Rausch Creek opened, and I was determined to take VIRAGO out. We sat in the parking lot until we met a group that was willing to take a stock jeep with them. I had a blast, a few adrenaline rushes, and learned so much from just that one day. I realized quickly I was naturally good at off-roading. Since that day, we have hit the trails countless times and made countless friends. We led trail rides, taught others how to off-road, and have done trails ranging from green to black.

I have inspired and been inspired by so many women in this sport. I aim to be a Virago on the trail every time I go out, and I want my Jeep and her name to encourage all women of all ages to be Viragos out on the trail level of their choice. I am on the journey I was meant to be on and look forward adding to VIRAGO'S build and pushing her to the extreme. There's no going back! Now let's climb some rocks!
What's your favorite place to wheel? 
Rausch Creek is my playground!
What's your most memorable experience wheeling?
My most memorable moment was my first-time off-roading at Rausch Creek when I almost rolled. We turned hard left onto trail 11, the opposite way that's typically taken, into a deep and narrow ridge and I did not have the needed flex because my sway bars were still connected, which I did not know I was supposed to do. We were so close to rolling over, the ground was right by my face and we had two wheels off the ground. My instinct kicked in and I pressed the throttle hard and we made it out. At this moment I realized three things: 1) The importance of disconnecting a sway bar, 2) I was not afraid, and 3) I wanted to do it again! We used to say with dirt bike riding, "When in doubt throttle out" and that's exactly what I did!
Tell Us About Your Rig!
2016 JeepBeef Wrangler JKU 75th Anniversary Edition
My top two game-changing mods are:
• 3.5-inch Metal Cloak Lift
• 35in Nitto Ridge Grappler Tires
Favorite Quote

Virago: "A strong, brave, or war like woman; with heroic qualities."
Join Our Crew
Want to join our community? We're always on the look out for new ambassadors, just send us a note and tell us a few things about yourself, including who you are, where your from, and what it is about the off-road lifestyle that inspires you, and why your eager to come on board.
Apply Now
We rep only the best quality products and are fully confident in every product sold on our site. If you EVER have a problem, tell us about it and we'll work to make it right.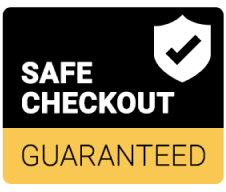 Jeep, Wrangler, Rubicon, Renegade, CJ, and the Jeep grille design are registered trademarks of FCA (Fiat Chrysler Automobiles). Neither JeepBeef, nor JeepHER has any affiliation with FCA. Throughout this website, the terms Jeep, Wrangler, & Rubicon are used for identification purposes only.


© JeepBeef Media Corp.
Built (not bought) by MediaTown
Almost done
Please confirm your email address
Sponsor program coming soon.