THE LIGHT BARS & LOCKERS Podcast
New Show Drops EVERY Thursday
Join Paul from JeepBeef, Ryan from Combat Off Road, and Tim from TMR Customs, each week as they answer technical questions, chat about industry news, discuss behind-the-scenes experiences, and share tips to take your rig to its absolute limits.
Feed your need for everything Jeep and join us as we swap stories and talk about everything - from Light Bars to Lockers. 
Be part of the show and Join Our Private Facebook Group for exclusive promotions, giveaways, live episodes, and more.
FIND US ONLINE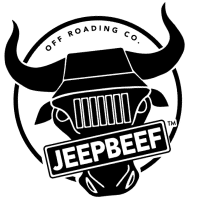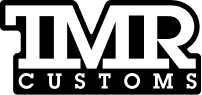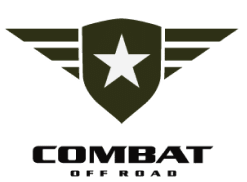 Show Sponsors