FREE SHIPPING ON ALL ORDERS $99 + (*Excludes Parts)
Newsletter Sign Up
Sign up to stay up-to-date with promotions, new products, articles, and much more.
We rep only the best quality products and are fully confident in every product sold on our site. If you EVER have a problem, tell us about it and we'll work to make it right.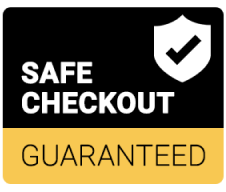 Jeep, Wrangler, Rubicon, Renegade, CJ, and the Jeep grille design are registered trademarks of FCA (Fiat Chrysler Automobiles). Neither JeepBeef, nor JeepHER has any affiliation with FCA. Throughout this website, the terms Jeep, Wrangler, & Rubicon are used for identification purposes only.


© JeepBeef Media Corp.
Built (not bought) by MediaTown