Jeeps have been synonymous with off-roading for decades as well as having a long and rich history with the military. Built as the "Go Anywhere" and "Do Anything" vehicle, the Jeep served as a hero for thousands of Allied soldiers. Post-war this popular four-wheeler has proven to be a warrior both on and off the highway in locations around the world.
So without any further adieu, here are nine of the gnarliest, craziest, wildest and weirdest places for off-road enthusiasts to explore. While most are in the United States, some are found in exotic destinations often overlooked by adventure-seeking trailblazers.
1. WILD WEST VIRGINIA, USA
This Eastern and scenic area of America is a favorite place for those in search of significant, historic Civil War-era sites and is also an awesome state to venture off the beaten path and lock horns with the great outdoors. The Hatfield-McCoy Trails, obviously named after the famous feuding families from this mountainous area, are where four-wheelers and their rigs can challenge the tough terrain in this remote region. Spread out over nine counties in West Virginia, there are thousands of miles of trails to take on, explore and enjoy.
2. ANTI-UBER IN UTAH, USA
Many would argue this list wouldn't be complete without including Utah, especially the trails near the city of Moab. Some say this is where women, men and machine will meet their limits. Extreme conditions are the order of the day here, with bone-chilling cold in the winter and hallucinating heat during the scorching summer months. If you dare to confront this unforgiving rock terrain, bring plenty of water, endurance, patience and nerve. Those into mountain biking should pack their pedals and scream around some of the best biking trails found in all of North America.
3. BITCHIN' BAJA CALIFORNIA, MEXICO
A popular destination for honeymooners, totally gnarly hang-ten surfers, and student Spring breakers looking to blow off some steam, four-wheelers will also find plenty of fun to discover south of the border in the Baja. This gorgeous peninsula surrounded by epic beachfront locations is loaded with sand-and-land, surf-and-turf and plenty of rig-worthy places to discover off-road. When trekking through Mexico, be sure to ask the locals about some of the sweet spots that are out of the spotlight of the regular tourist crowd.
4. SCORCHING SAHARA DESERT, AFRICA
Similar to conquering Mount Everest, crossing the Sahara Desert was once considered one of the greatest feats a human could accomplish prior to the invention of the automobile. Even so, this arid region is still no Sunday drive. If you're seeking dunes for days, this place is your Shangri-La. Jump in a Jeep and you can enjoy cruising through mounds and hills of sand that seem to go on forever.
For all those JeepHers looking for some hot competition, check out the Rallye Aicha des Gazelles du Maroc. This annual event is a women-only ride held completely off-road and pits teams of two racing partners together to rage across parts of the Moroccan landscape.
5. ARID ARIZONA, USA
If you blew the budget on beefing up your rig and can't afford to travel all the way to the Sahara to get your desert fix, don't sweat it. You can experience a similar desert vibe right in the good ole USA. The city of Globe, Arizona is a hot spot for some epic, sand-blasting four-wheeling. An article from USA Today highlights some of the best-of-the-best spots to let loose in this state:
Hot Wells: Blow through 2,000 acres of wide-open sand in the dunes at the Hot Wells Dunes Recreation Area Camp.
Reno Pass: Quite far south of the biggest little city in Nevada is the Reno Pass located near Lake Roosevelt where you and your rig can scale up to 4,500 feet on one of the many trails.
Four Peaks: Forget about Twin Peaks, many drivers will have plenty of drama-and-trauma when blazing through the unforgettable high-points scattered on this trail which begins near the same area as Reno's Pass.
6. CRUISING COLORADO, USA
With a nickname like "The Rocky Mountain State," people from all over flock to Colorado to experience firsthand that mile-high feeling without having to leave the ground. Uncover Colorado (dot com) published their list of 14 Unbeatable 4×4 Jeep Trails In Colorado with plenty of rad rides to discover. For nature-loving newbies to seasoned off-roading veterans, the scenery is just as breathtaking as the bad-ass trails carved out here.
7. BEACHING QUEENSLAND, AUSTRALIA
While driving on the beach isn't too challenging for most off-roaders, it's still a great ride and the sands of Moreton Island will find travelers in a secluded mecca for 4×4 motorists. A permit and small fee are necessary (available online) to access this area and assist with keeping crowds down to a dull roar. The fishing is said to be fantastic so be sure to pack your rod and reel if you're an angler riding in a Wrangler.
8. ROAMING ROMANIA, EUROPE
Many believe Transylvania is a made-up place where fictional vampires and werewolves prey on weary travelers, but it's a real location with some radical rides for fans of four-wheeling. To arrive at some of the best locations in this remote area of Romania, travelers must brave the Transfagarasan Highway. Jeremy Clarkson of Top Gear calls it "the best road in the world" with seemingly endless hairpin turns and sharp drops while traveling through the Fagaras mountains.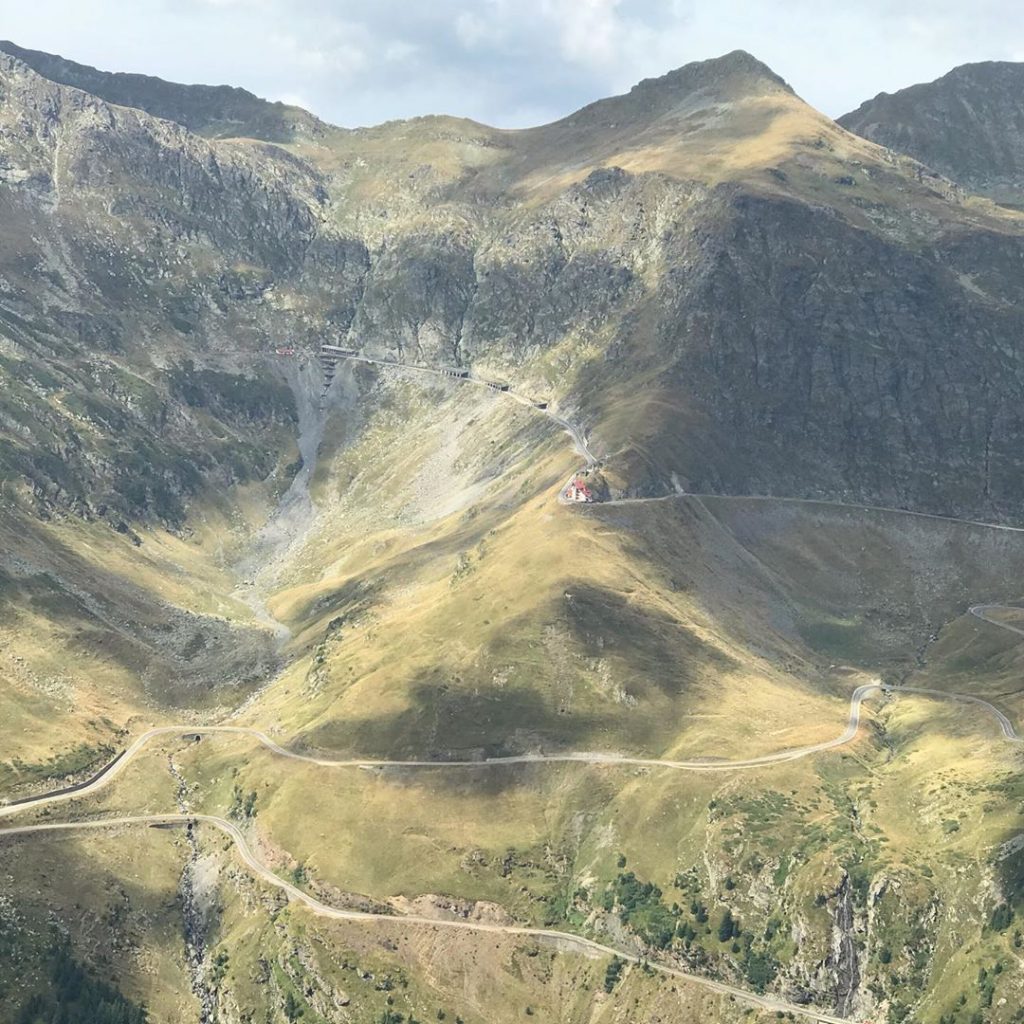 9. CLIMBING CALIFORNIA, USA
The aptly named Rubicon Trail in the Sierra Nevada mountain range in sunny California is a rather obvious entry on this list but this popular off-road run is not to be missed. For those familiar with the area, names like the Devil's Postpile, Cadillac Hill, and Big and Little Sluice are common knowledge but the rides on these trails are anything but ordinary. Narrow and twisting with behemoth boulders and steep terrain, these trails have been known to wreak havoc on vehicles whose end destination is Lake Tahoe.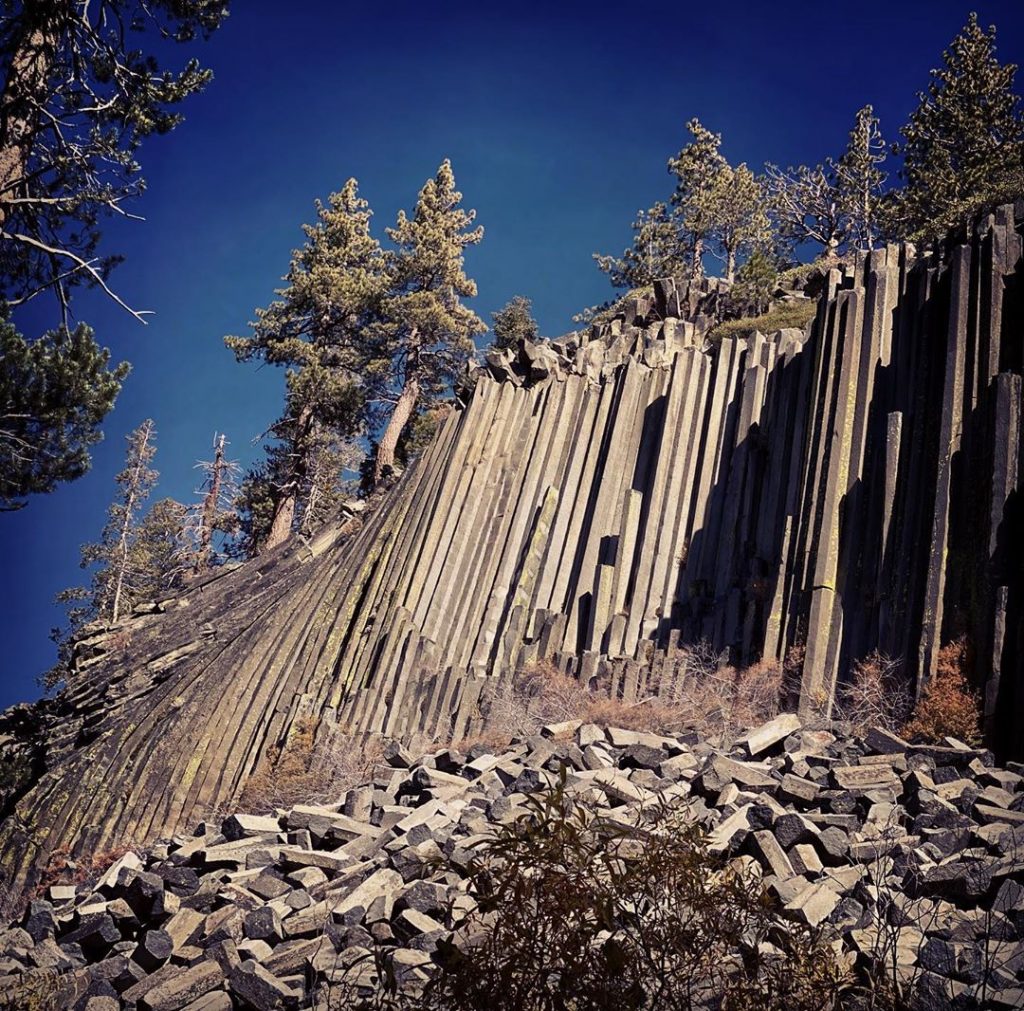 For every adventure-seeking off-roader looking for the latest and greatest in trails, tracks, races, rides, car clubs in the shrubs and everything Jeep, don't forget to sign up for the JeepBeef e-newsletter. Renegade runs, get-togethers and Jeep events are always in our line-of-sight.
Have a great story to share? We'd love to hear about it! Become apart of our editorial team and share your work!