Reach millions of Jeep owners & enthusiasts
Partner with JeepBeef Off-Roading Co. and learn how, together, we can build a plan to grow your business
Laser Target Jeep Owners & Enthusiasts
Leverage our marketing, technology, and massive audience to get your product in front of the Jeep Community. We've built one of the world's largest Jeep communities. JeepBeef has the audience, technology, and exposure to help your brand grow!
Awareness
Increase brand awareness and visibility by ensuring your product is visible to the audience most likely to purchase.
Exposure
No guesswork, just direct exposure to one of the largest communities of Jeep owners & lifestyle enthusiasts in the world. 
Technology
Sell your products on our digital selling platform! Including social, eCommerce properties, iOS, & Android apps.
#humblebrag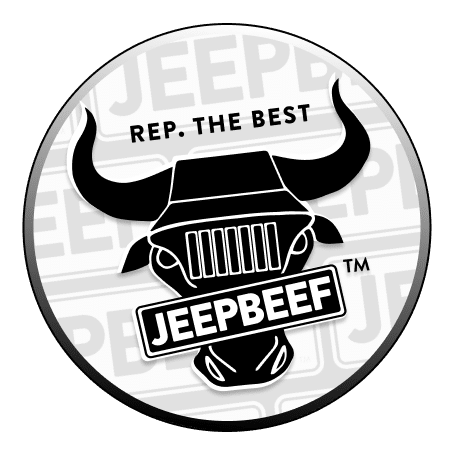 Amazing partnership. Great way to promote our brand. These guys know their marketing and have provided Combat a new and unique way to reach Jeepers. Excited for more to come.
Ryan Stoangi
Combat Off Road
Partner Opportunities
The JeepBeef partner program offers your brand an unsurpassed platform to reach passionate Jeep owners and enthusiasts in person and online.

Digital Media
Reaching the Jeeper Community at scale
Social media sponsored posts
Display media
Site takeovers
Seasonal sponsorships
Event coverage sponsorships
Native media
Email newsletters
Podcasts & audio news
And more
Your Products, Our Marketplace
Worldclass eCommerce Tools To Sell YOUR Products To Our Huge Jeep Community.
Your products on JeepBeef.com
Facebook product placement
Instagram shopping
Google products
Email marketing
Advertorials & digital reviews
Social promotion
Pay per product, no monthly fee
And more
Events & Experiential
Take your event to the next level!
Branded content with JeepBeef
Display media
Site takeovers
Seasonal sponsorships
Event coverage sponsorships
And more
Leverage Our Reach
Join us and reach over 1 million Jeep owners & enthusiasts who follow us across Instagram, Facebook, Twitter, Pinterest, and more.
*Stats as of March 2020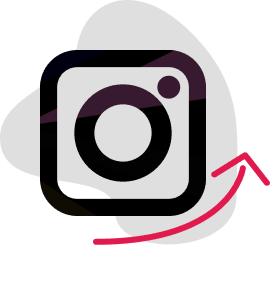 656,046
Insta Audience
The direct audience size of JeepBeef on Instagram. Projection/goals are to hit 1,000,000 by 2024.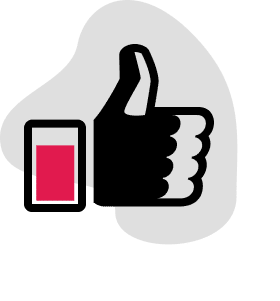 22 Percent
18-34 yr olds
The percentage of the public who have made a large purchase after seeing an online influencer endorsing an item (Source)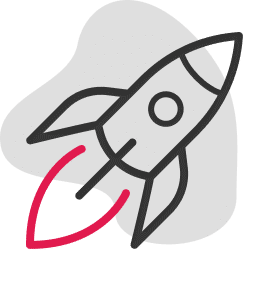 78,314
Reach Per Post
The average # of unique Jeeper accounts that view a post published to a JeepBeef social media account.
Are You a Good Fit?

YOU HAVE A PRODUCT
We partner with brands that have products Jeep owners & enthusiasts will love. We only ask that your product be one that people are already paying to use. Bonus points to those who have (really good) product reviews.

COMMUNITY INTEREST
Although your product does not have to be a Jeep part or accessory, it does need to be a product that the Jeep community, as a whole, will love. So Tupperware or other products available to the general public is probably not a great fit.
Let's Do This!
Ready to learn more? One of our helpful marketing specialists will reach out to schedule a time to chat.