40.4173 N - 82.9071 W
You Found Our Secret Giveaway

Way To Go Super Sleuth. Your Investigation Skills Are On Point. Join JPBF Nation & We'll Send You A Free Gear Pack.
Usually stickers or decals but every once in a while we get crazy and send something different (like a 10 mm socket).
Claim Your Free Stuff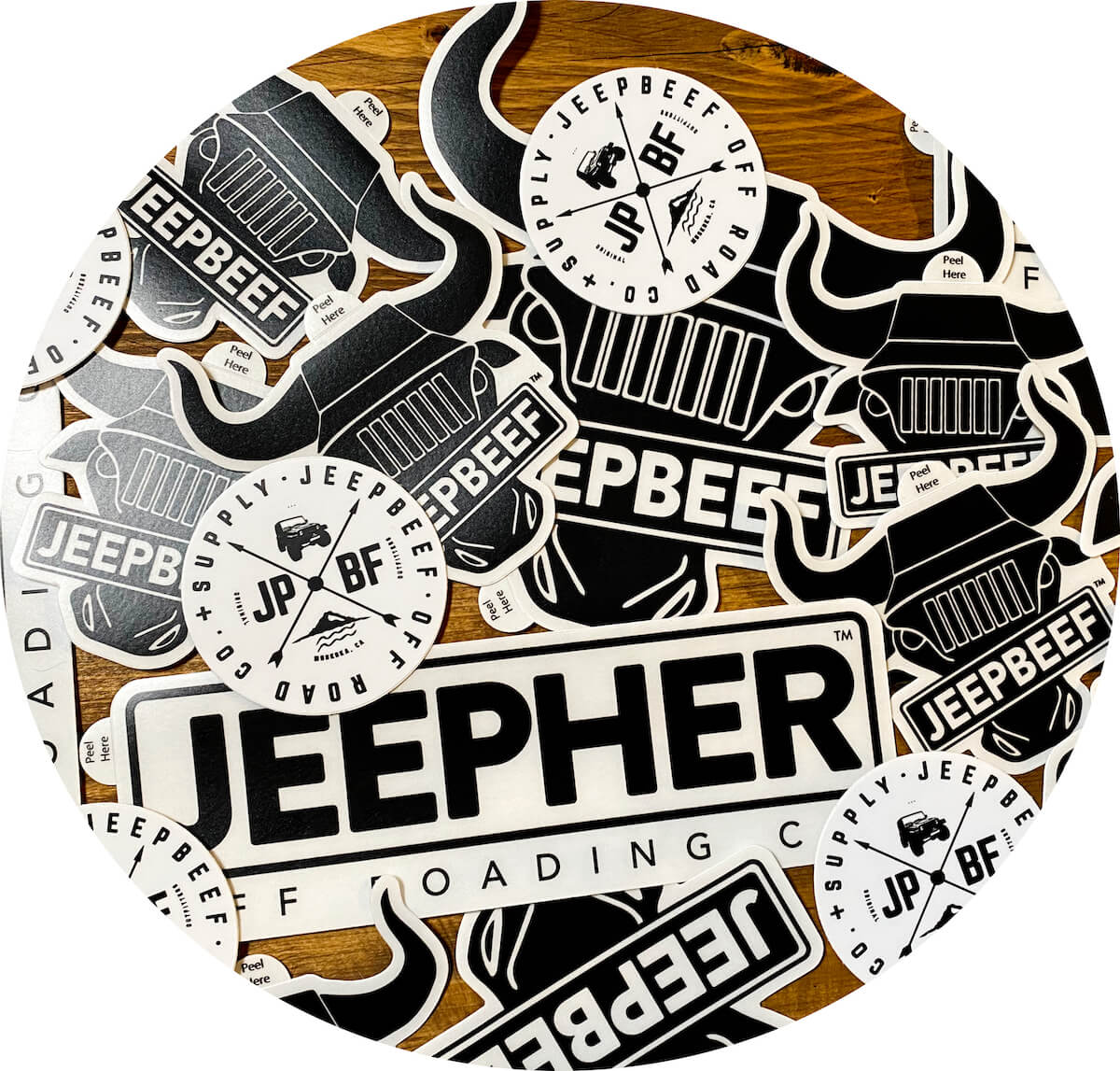 Gimme free stuff
When you get 'em, don't forget to stick it, pic it, and tag it #JeepBeef and @JeepBeef on Instagram or Facebook.
Legal Mumbo-Jumbo:
By clicking submit, you agree to receive JeepBeef.com and/or JeepHer.com emails regarding new product drops, events, promotions and more. You can unsubscribe at any time.
By entering your phone number and submitting this form, you consent to receive marketing text messages (such as promotion codes and cart reminders) from JeepBeef Off Roading Co. at the number provided, including messages sent by autodialer. You can unsubscribe at any time by replying STOP or clicking the unsubscribe link (where available) in one of our messages.
You understand the information provided will only be used for purposes set out in the JeepBeef Media Corp. Privacy Policy.
Giveaway products are not to be resold. Please allow about four to six weeks to receive your merch in the mail. We love our international customers but unfortunately, we can only send stickers to U.S. & Canadian addresses. *While supplies last.