Ep 111. How to Avoid the Dreaded Death Wobble.
Paul Chesher
JeepBeef Co.
Ryan Stoangi
Combat Off Road
Tim Rogers
TMR Customs
There's a lot of myths when it comes to Jeeps and death wobble, so let's get the facts straight. In this episode, the boys go over the dreaded death wobble, what it is, and how to avoid it.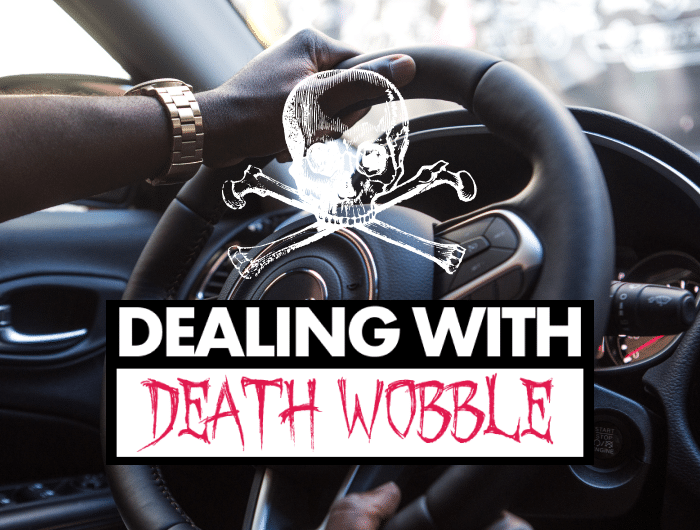 Got a Jeep related question?
Email us at [email protected]
Text our hosts (yes, it's really them) at 1-716-209-3576
Timeline
0:00 Paul Introduces the Show
0:58 Introduction
6:37 What is Death Wobble?
22:06 Answering Questions
28:41 Product of the Week
34:39 Conclusion
Product of the Week
Have a question you'd like us to answer? Leave a comment, join the Facebook Group, or Text Us! We will try and answer any/all questions in an upcoming episode!
Episode Sponsors