Ep 109. Talk'n Jeeps, Answering Your Questions
Paul Chesher
JeepBeef Co.
Ryan Stoangi
Combat Off Road
Tim Rogers
TMR Customs
With Tim off on an epic off-road racing adventure, Paul and Ryan take the floor for themselves to talk about a random assortment of Jeep topics and answering your questions.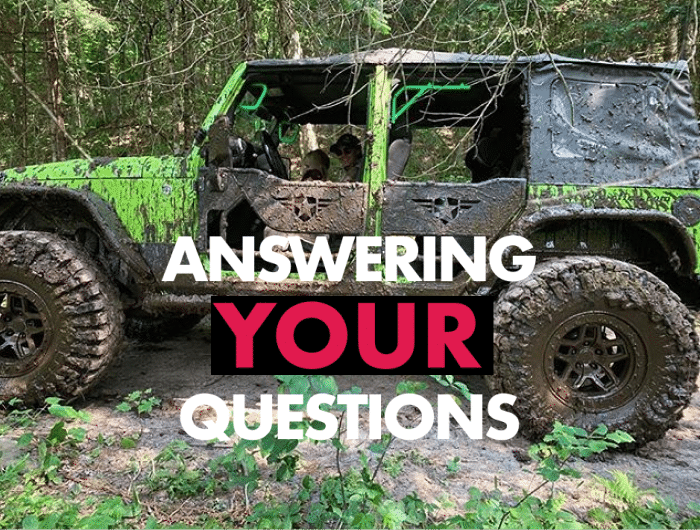 Got a Jeep related question?
Email us at [email protected]
Text our hosts (yes, it's really them) at 1-716-209-3576
Timeline
0:00 Paul Introduces the show
1:19 Introduction
11:22 Product of the Week
22:29 Paul can't stop with the whole JL thing
26:05 Answering Questions
Product of the Week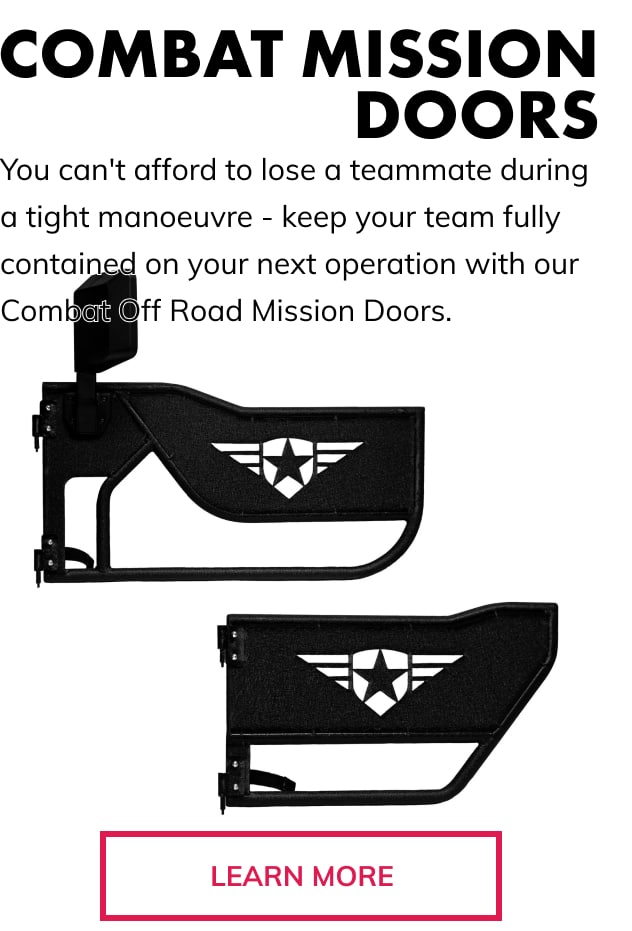 Have a question you'd like us to answer? Leave a comment, join the Facebook Group, or Text Us! We will try and answer any/all questions in an upcoming episode!
Episode Sponsors