Ep 107. Axles and Axle Upgrades PART ONE
Paul Chesher
JeepBeef Co.
Ryan Stoangi
Combat Off Road
Tim Rogers
TMR Customs
In this week's episode, the boys look at and dissect the intricacies of the Jeep axle. What can be upgraded? What are the limits? Why should you beef up that stock axle?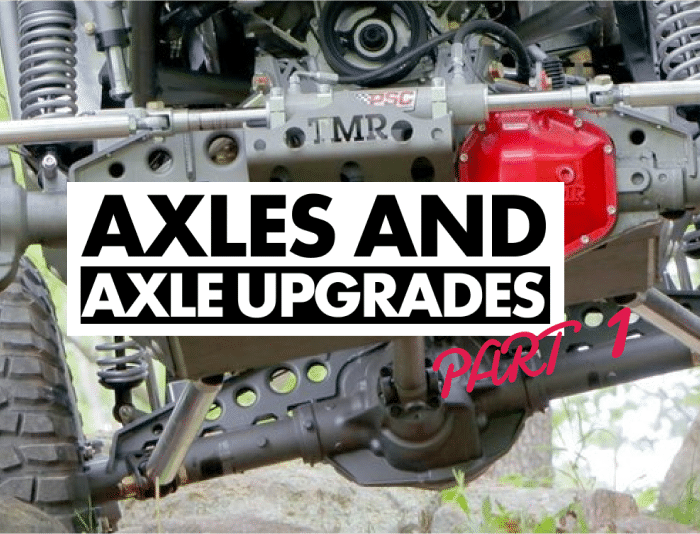 ---
Got a question that needs answering?
Email us at [email protected]
Text our hosts (yes, it's really them) at 1-716-209-3576
---
Product of the Week
Have a question you'd like us to answer? Leave a comment and it just might get answered in the next episode!
Episode Sponsors