Ep. 103. The Great Weekend Adventures – Feat Ari Leopardi
Welcome to the JeepHer Show. A podcast where there are no "stupid questions", just women supporting women while growing in confidence through education, empowerment, and encouragement.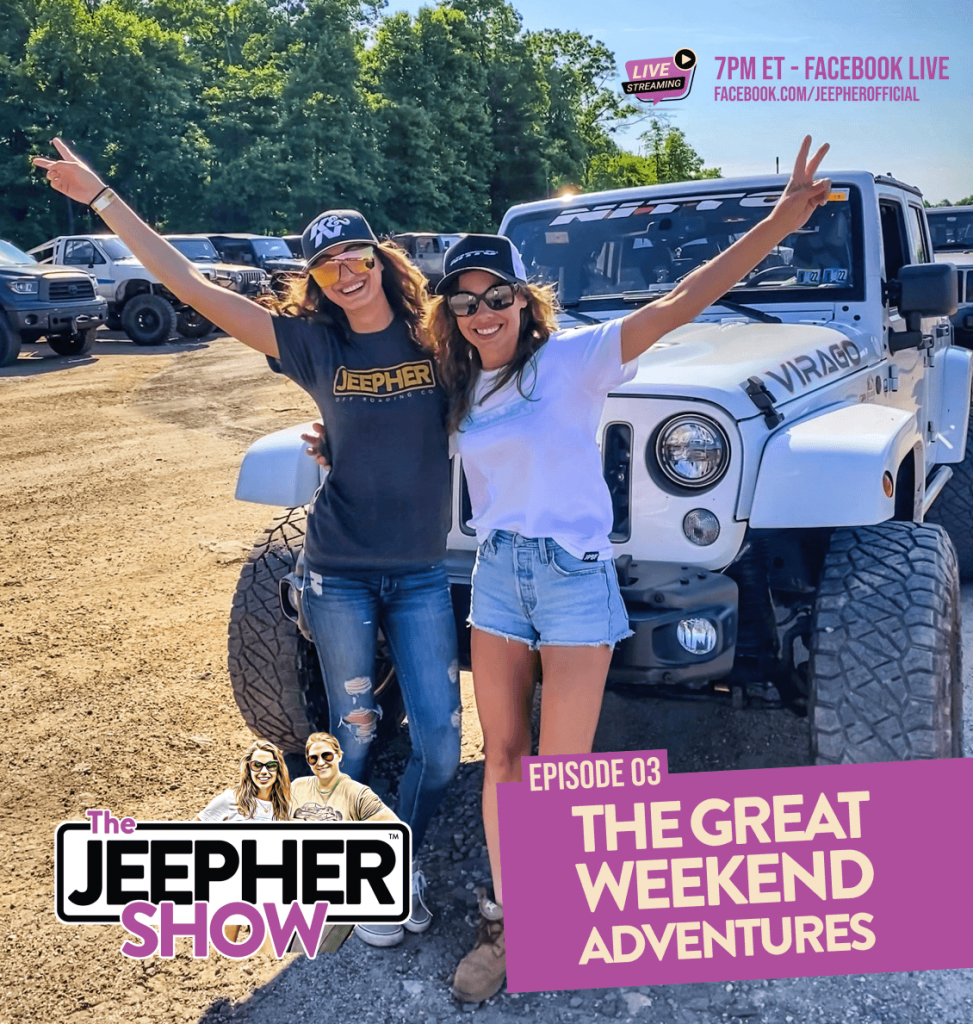 Be part of the conversation and join us for live shows on the JeepHer Facebook Page weekly. We air Thursdays at 7 PM ET.
Episode Sponsors