Ep. 202. Trailer Queen vs Weekend Crawler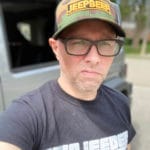 Paul Chesher
JeepBeef Co.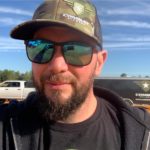 Ryan Stoangi
Combat Off Road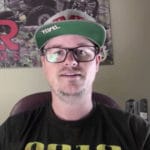 Tim Rogers
TMR Customs
Learn about the pros and cons of driving your Jeep to the trail vs. pulling a trailer.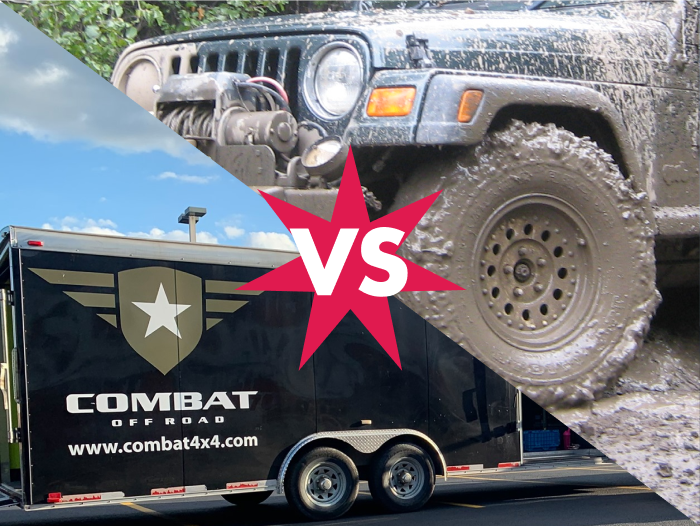 Got a Jeep related question?
Email us at [email protected]
Text our hosts (yes, it's really them) at 1-716-209-3576
Timeline
0:00 Paul introduces the show
1:40 Trailer Queen vs. Weekend Crawler
13:10 Training to pull a trailer?
17:15 Rent a trailer?
18:37 Driving your Jeep to the trail
23:44 Cost Factor
29:10 The Verdict
Have a question you'd like us to answer? Leave a comment, join the Facebook Group, or Text Us! We will try and answer any/all questions in an upcoming episode!
Episode Sponsors